AE4TM's Science and Photography Web Site
The Three Laws of Robotics by Isaac Asimov via Wikipedia:




1. A robot may not injure a human being or, through inaction, allow a human being to come to harm.


2. A robot must obey the orders given to it by human beings, except where such orders would conflict with the First Law.


3. A robot must protect its own existence as long as such protection does not conflict with the First or Second Laws.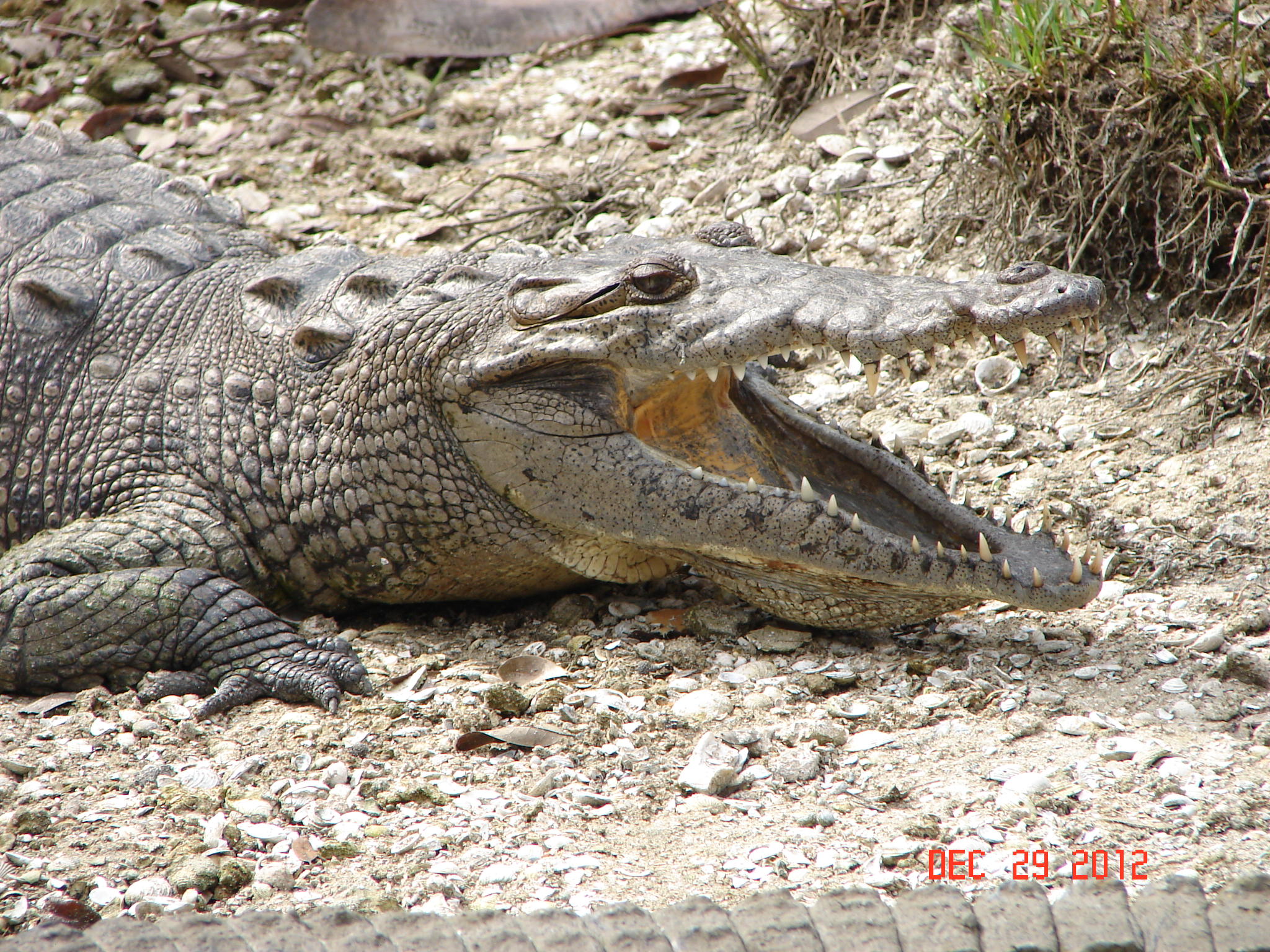 The Elusive American Crocodile
AE4TM pages except where indicated
Radio Communications Site Index
External Non-AE4TM websites
Web Sites from a Few Friends
The Constitution of the United States
Display your IP Address
Reverse IP Lookup (Europe)
Reverse IP Lookup (Asia Pacific)
Reverse IP Lookup (North and South America, Caribbean, and sub-Saharan Africa)
Geographical IP Address Locator
Reverse DNS Lookup

| | |
| --- | --- |
| You are visitor number | |
WARNING: This WebSite is protected by US Copyright Laws and International Copyright Treaties!
And God said " Fmu;u = - 4p/cJm & Fmu;l + Ful;m + Flm;u = 0 " and there was light!